Bornite specimens
Filter Options:
Order By: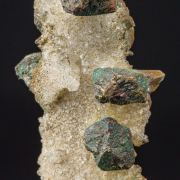 Bornite
Mine 57, Dzhezkazgan, Kazakhstan
$300
50mm x 22mm x 17mm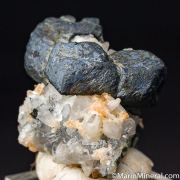 Bornite wtih Quartz
Dzhezkazgan, Kazakhstan
$300
35mm x 25mm x 25mm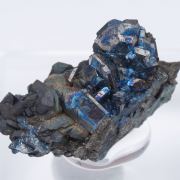 Bornite after Chalcocite
Las Cruces Mine, fase 6, levels 130-135, ↓175 m., Gerena-Guillena-Salteras, Comarca Sierra Norte, Seville, Andalusia Spain
$265 *
25mm x 18mm x 14mm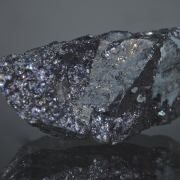 Jalpaite - Bisbee rarity, with Bornite
Campbell Shaft, 1600 foot level, Bisbee, Cochise County, Arizona, United States
$160
26mm x 14mm x 11mm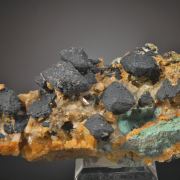 Bornite (very fine crystals) with Chalcocite, Quartz, Barite, Chalcopyrite etc.
Dzhezkazgan Mining District, Karaganda Region, Kazakhstan
$875
107mm x 55mm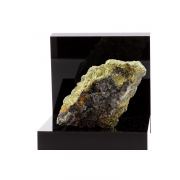 Chalcopyrite, Bornite, Quartz.
Laguépie, Tarn-et-Garonne, France.
$347 *
100mm x 53mm x 31mm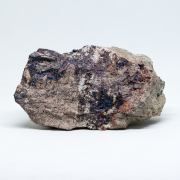 Bornite
Silver Monument Mine, Chloride District, Sierra County, New Mexico, USA
$15
98mm x 58mm x 37mm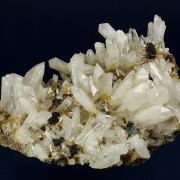 Danburite with Bornite
Charcas District, Municipio de Charcas, San Luis Potosi, Mexico
$1600
166mm x 143mm x 68mm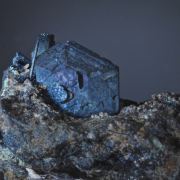 Bornite pseudo after Chalcocite
Levant Mine, Trewellard, St Just,, Cornwall, England
$650
55mm x 47mm x 27mm
Page 1 of 1